$25K Women's Pitch Competition
Barbadian Women! Sign up for the Pitch on the Beach Event taking place on January 4th at the Hilton Hotel from 10:00am to 3:00 pm
The Firehood's savvy Angel investors will be in Barbados to ring in the New Year – and support women-led, tech-based companies! This is your chance to meet active women angel investors from across Canada.  The Firehood's tech-focused Angels are ready to hear your story, activate mentorship & connections and help fund your women-led startup.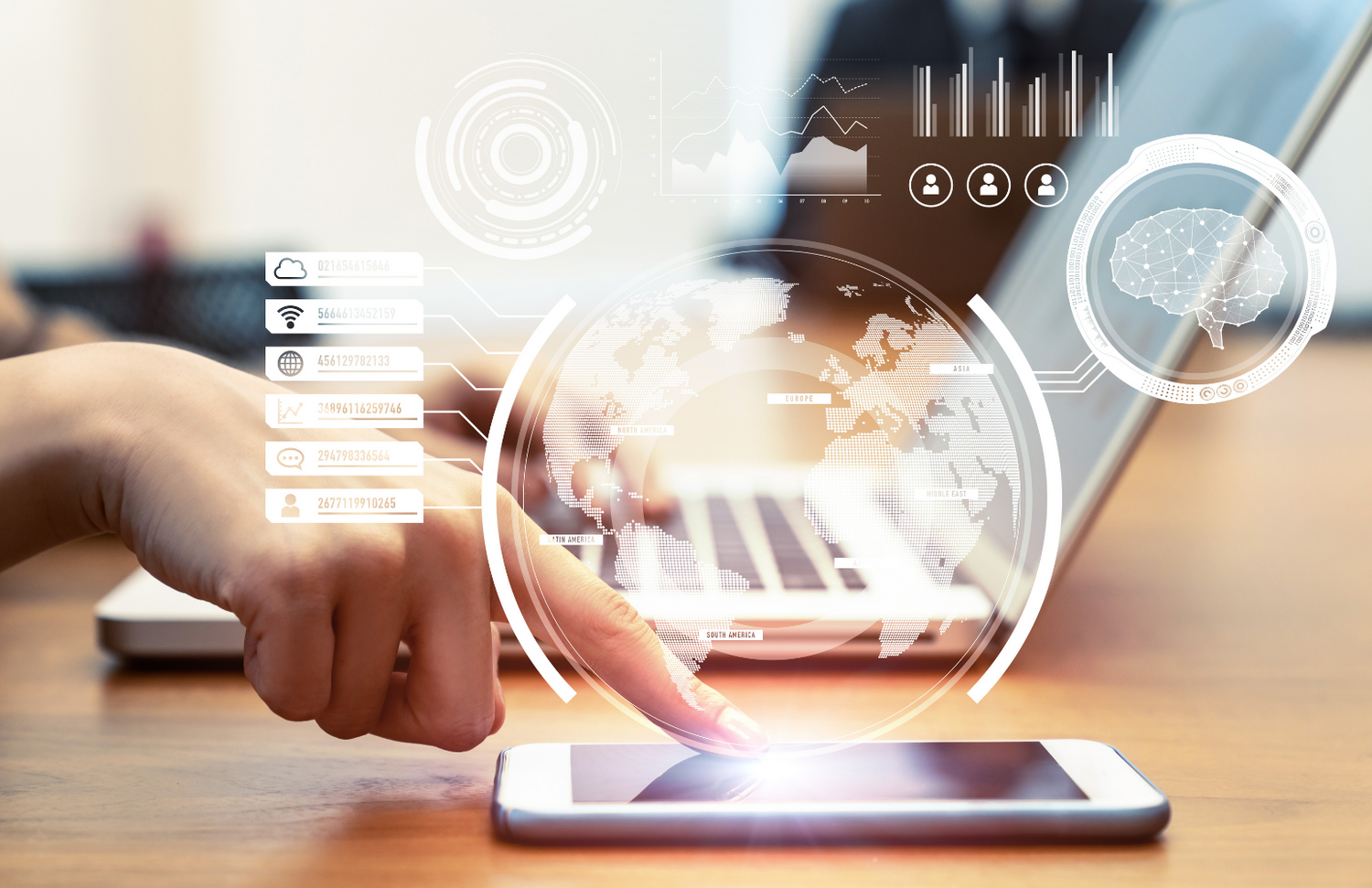 REGISTRATION REQUIRED
How It Works:
Our Angels have pre-committed capital to be deployed in Barbados.  Local women entrepreneurs that sign up are welcome to pitch the Angels on the beach. We've got the umbrellas and chairs set up to create a private space to learn more about the Barbados tech scene.

Eligibility:
Women-led startup with a majority stake or equitable equity with co-founders. Barbados resident with a registered business.

Founders have until the end of day on Jan 2, 2023 to register. Founders will have 5 minutes to speak with the angels. The angels will take 5 minutes between each pitch to discuss the startup and any follow up items or feedback they can provide. There will be a shortlist of top startups that will be invited back for a 10 minute deep dive to confirm the final investment and additional offerings.
Meet The Angels
Claudette

Danielle

Dr. Juliet

Dr. Ewa

Vernette

Trecia

Meryl

Leanne

Jènelle

Karlyn

Emma